When it comes to creating a Facebook ad for your event the last thing you will want to deal with is getting your ads rejected by Facebook or posting an ad that is the wrong size. So, today we will be going over a few tips on what you can do to prevent that from happening.
The first and main one is the text to image ratio. A while ago Facebook had a rule where they would not approve your image if it had more than 20% of text in the image. They even had a tool that you could use to see if you were right at 20% or below it. They have since gotten a little bit more lenient on that rule, but still do take it into account to some degree during the approval process. There are also quite a few studies that show text ads are not quite as successful as image based ads. So even though they are more lenient about it, it is still a good idea to shoot for an ad with less text. (You can also check out the images below for examples)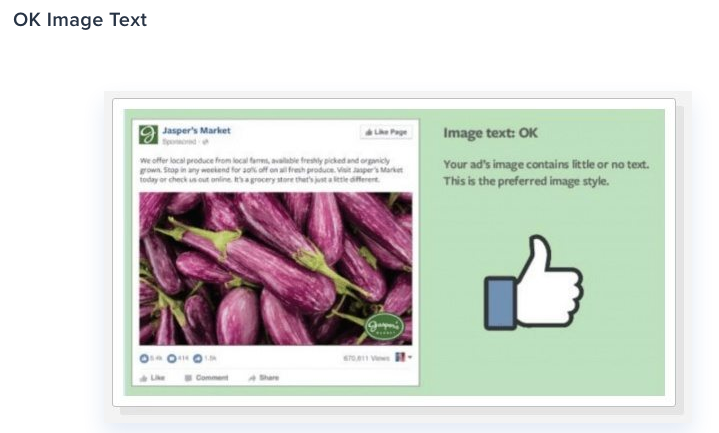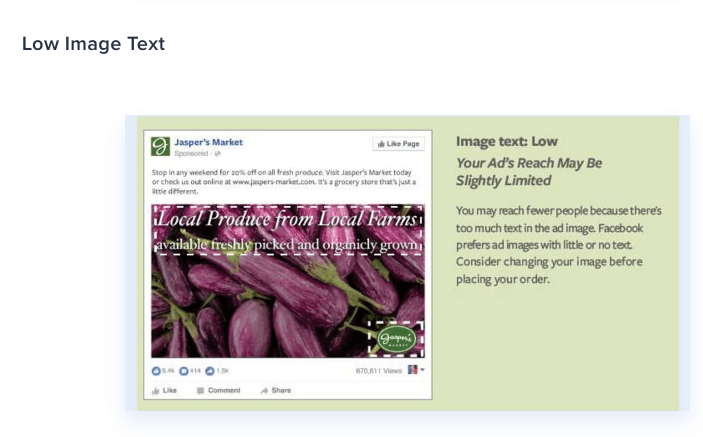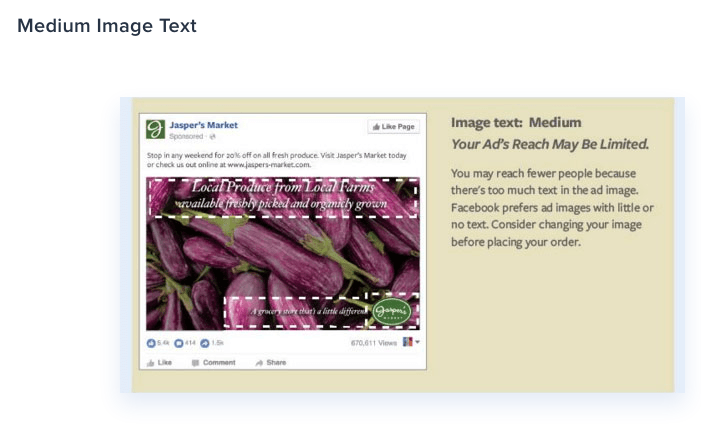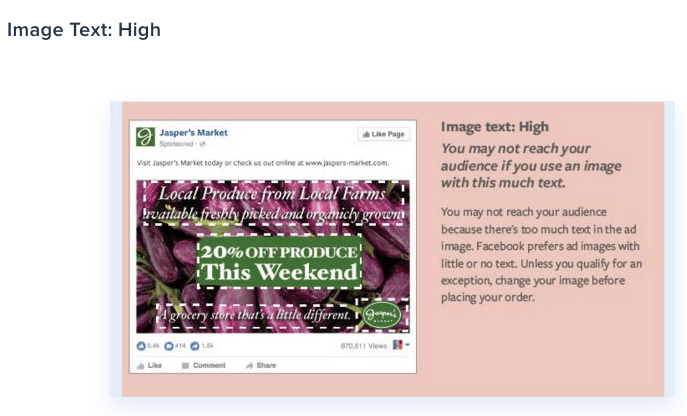 Another thing to keep in mind are the image dimensions. The ideal image dimensions for a regular ad are 1,200 x 628 pixels.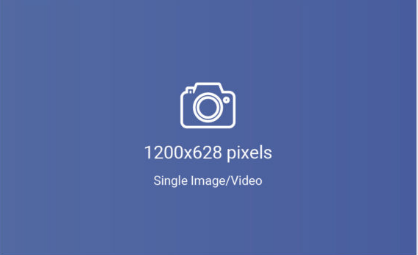 You can also use 1,080 x 1,080 pixels.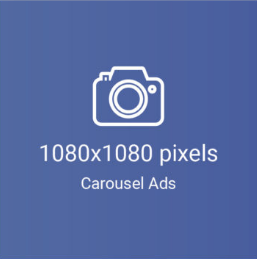 If you are running a campaign that is mainly just for Facebook/Instagram Stories then it is best to use 1,080 x 1920 pixels.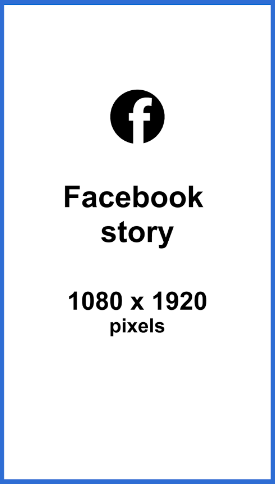 So just to reiterate:
Try to use 20% or less text in your image
Make sure to use the reccomended image dimensions that we listed.