Video WalkThrough:
Help Article:
First, you will need to login to your Facebook Manager Account. You can do that by clicking HERE. *NOTE* If you have not yet created a FB manager account you can head to our blog that goes over that HERE.
Once you are logged in, navigate to the Business Settings button by clicking on the 9 dots in the top right screen which will bring up a drop down menu. Then you should see a button that is called Audiences. Go ahead and click that.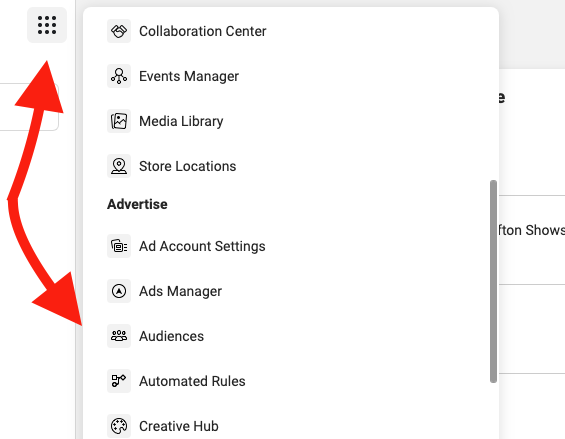 Once you are on the Audiences page look for the the Create Audience button.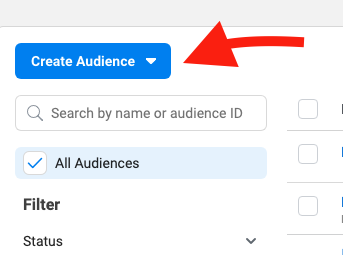 It should then display a drop down menu. From the drop down click on Custom Audience.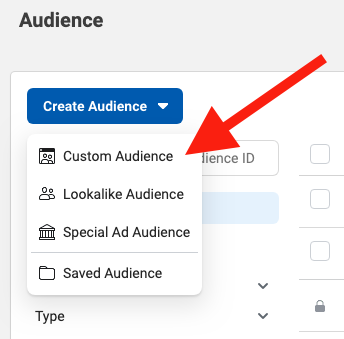 Once you do that a new window should appear and you will just need to click on Customer List.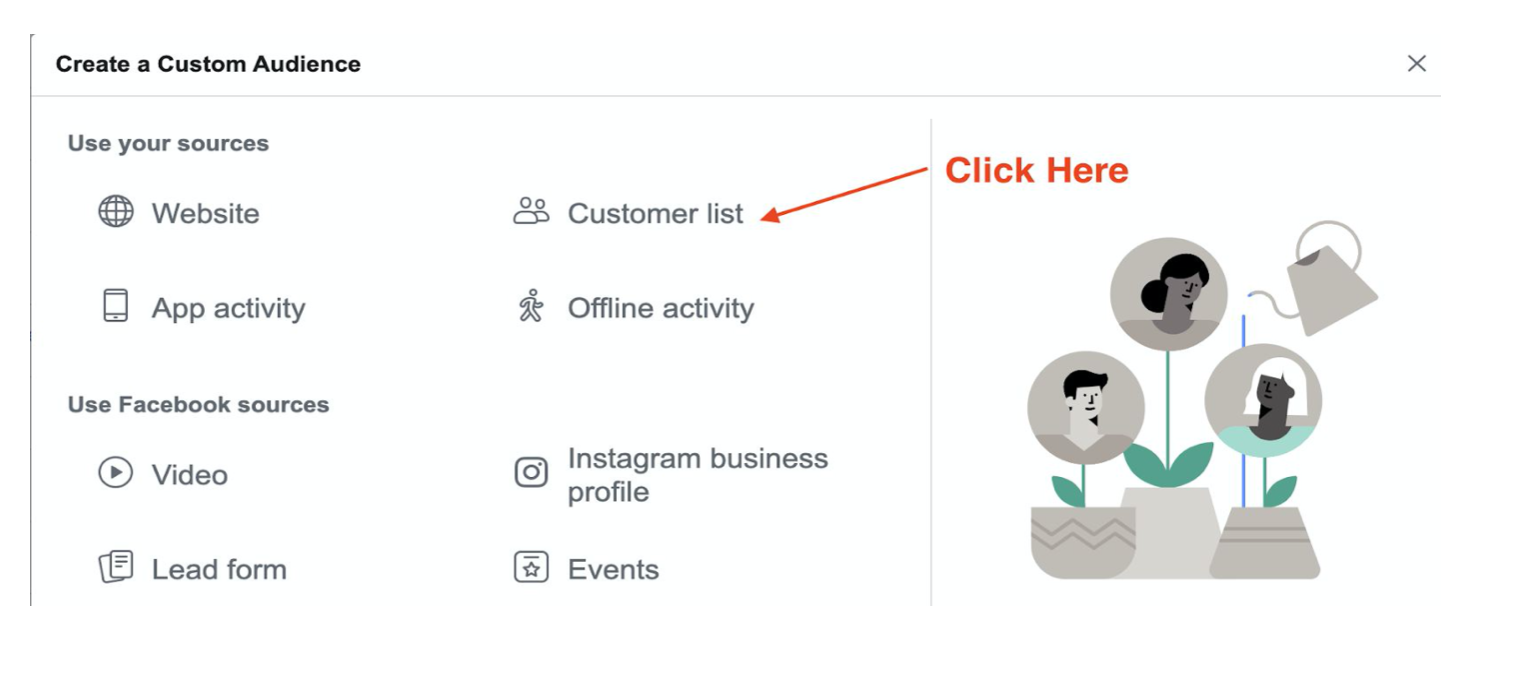 Now you will be given the change to upload your customer list (.CSV file). go ahead and drag and drop that file in the box displayed. *NOTE* if you missed our article about where to export your customer list from your Afton account you can read that HERE.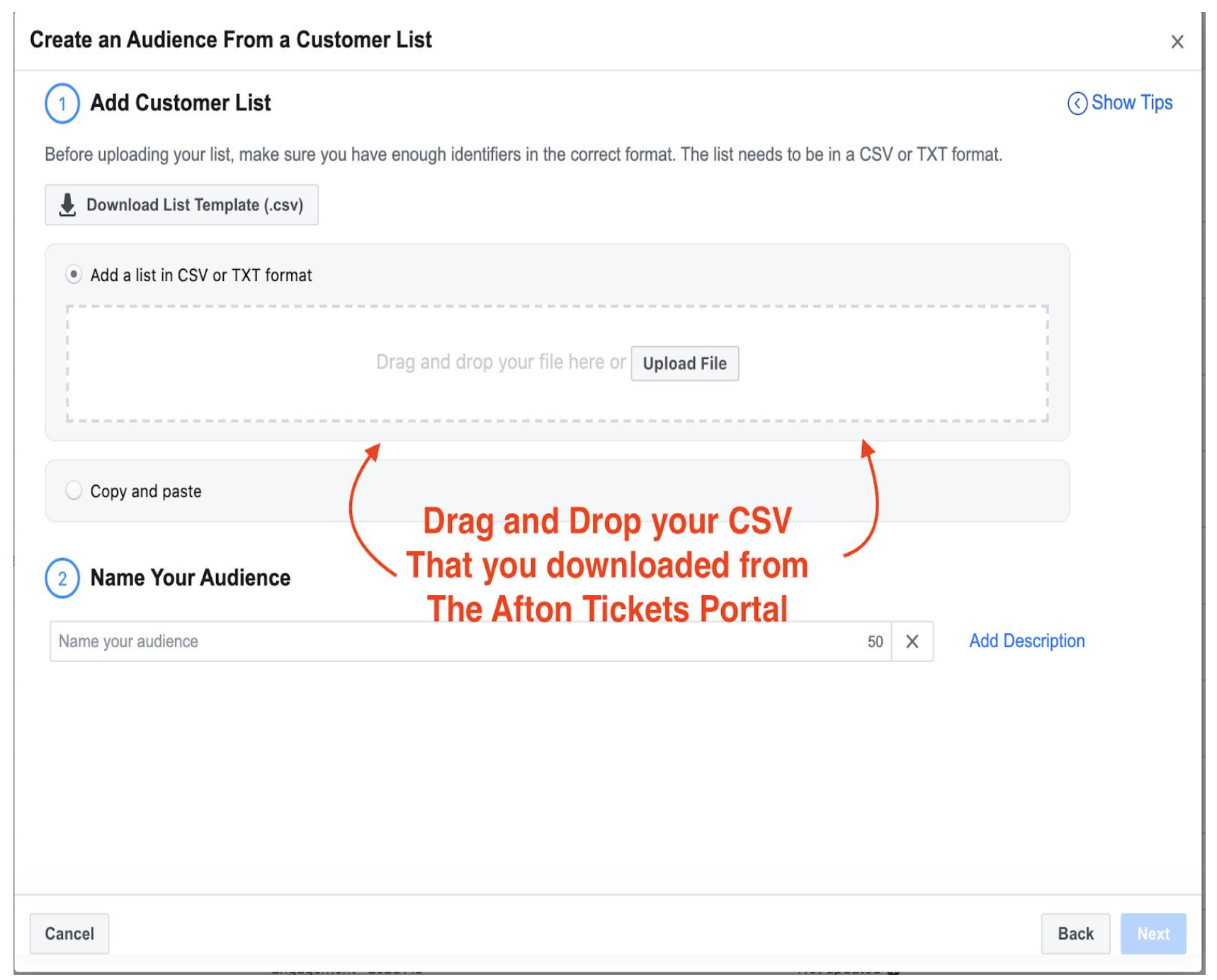 Name your audience and then hit next to begin the upload. Once the upload has finished you will again click on Create Audience.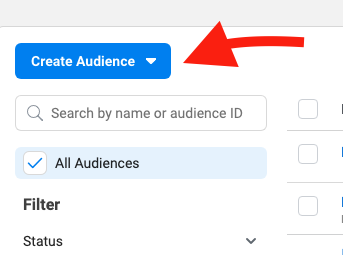 This time from the drop menu you will need to click on Lookalike Audience.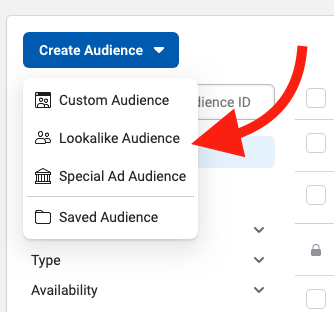 Once you do that another window will appear and it will ask your for the source file to create the Lookalike Audience from. Just click on Other Source and then you should see the Customer Audience that you just created. Go ahead and click that.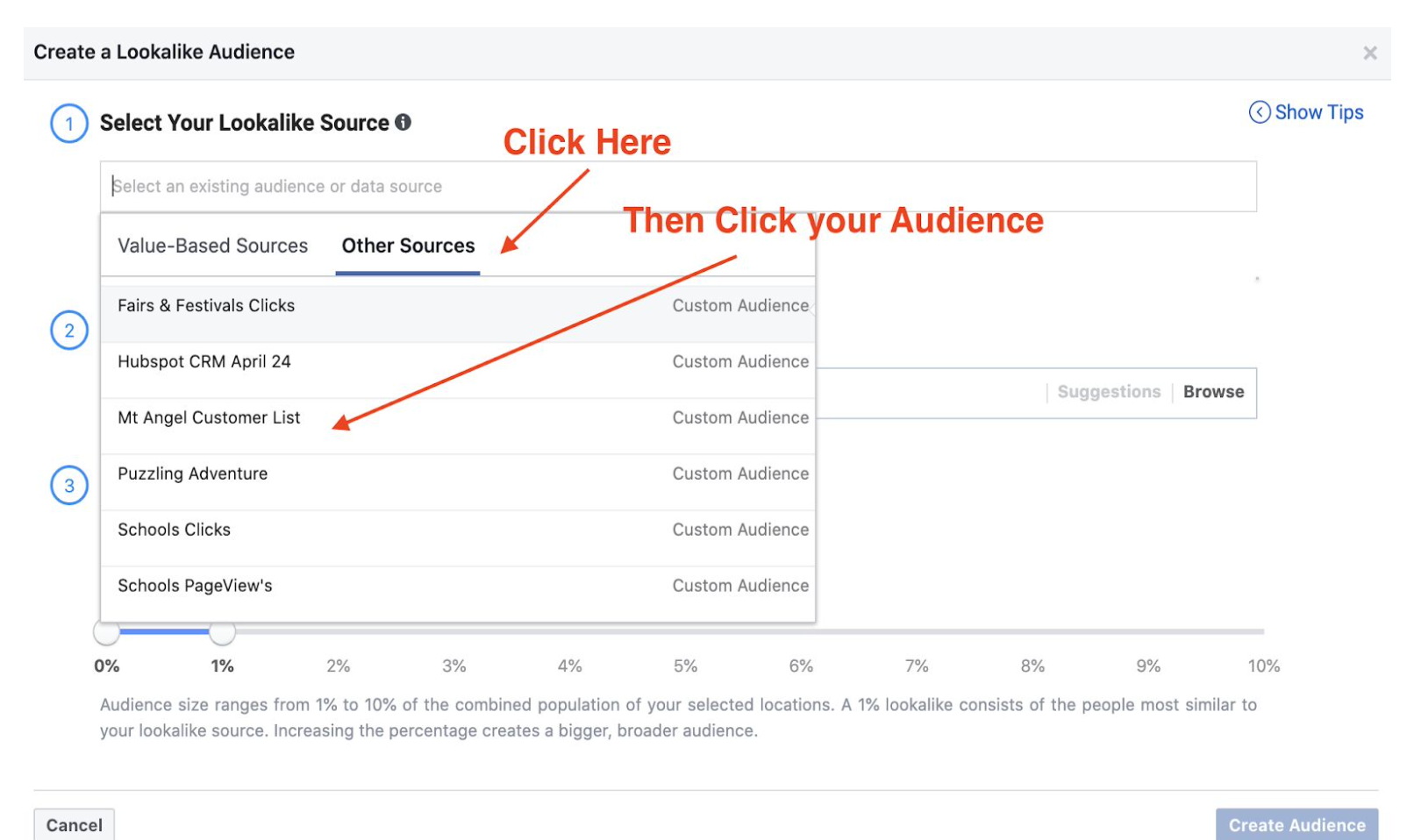 Go ahead and put in United States (or whatever country you wish to target). You do not need to adjust the bottom section. Just click on Create Audience and you will be all set.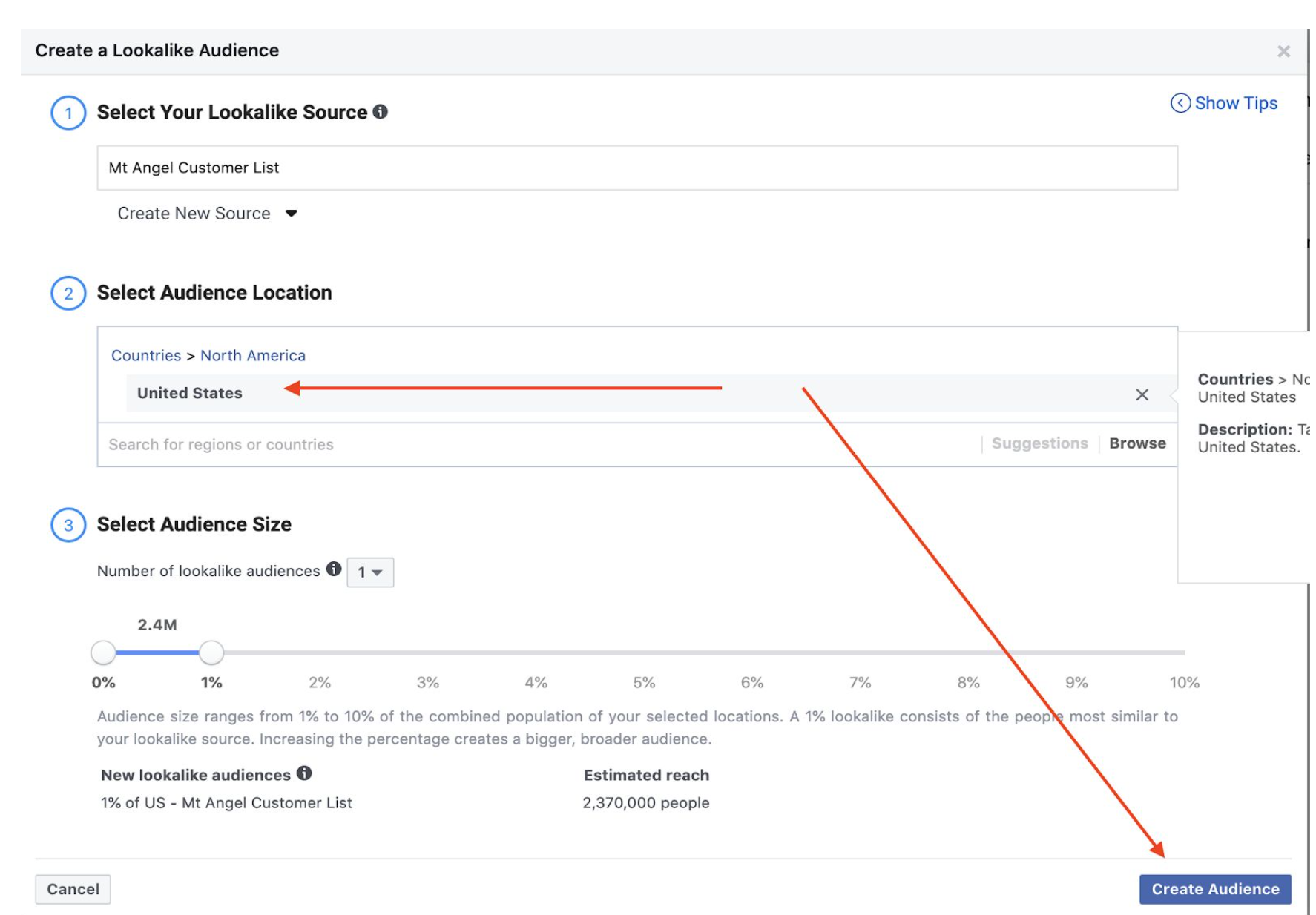 Your Lookalike Audience has now been created and you will be able to select that audience when you start to run your FB ads. You can also click HERE for a help article on how to run your ads.