Video WalkThrough:
Help Article:
First you will need to login to your Afton HQ account you can click HERE to head to our site.
Then you will need to click on the Customers button on the far right side of the screen.

On the next page make sure that All Events: Past & Upcoming is selected on the left drop down menu.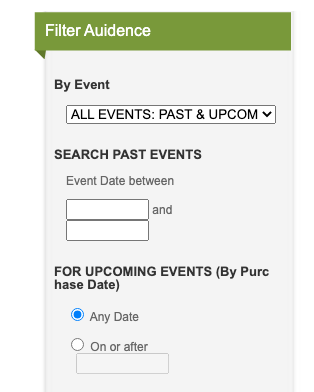 Once that is selected then head over to the right side of the screen and click on Client's Customer List.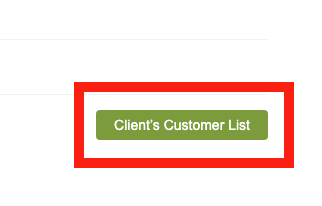 Then it will automatically download your .CSV file and it is ready for use.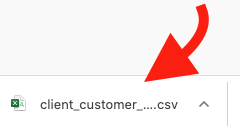 If you would like to use this file for either a Customer audience or a Look Alike audience in a Facebook ad you can head over HERE for that article. You can also click HERE for a help article on how to run your ads.