Adding The Pixel To Your Account
A FB Pixel is key to successfully running ads. As Facebook describes it: The Facebook pixel is an analytics tool that allows you to measure the effectiveness of your advertising by understanding the actions people take on your website. You can use the pixel to: Make sure your ads are shown to the right people.
Video WalkThrough:
Help Article:
To get started, you will need to head over to your Afton Tickets account, which you can do HERE. *NOTE* If you have not found your Facebook Pixel you can read our article about how to find it HERE.
Once you are in your account you will need to navigate to the event that you are going to run ads for and click on Edit/View.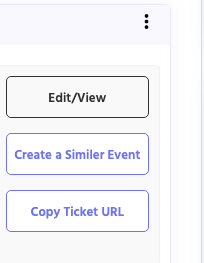 Once you are on the next page you will need to navigate over to the Tracking Pixels button and click it.

On the next page you will need to click on the Facebook Pixel button.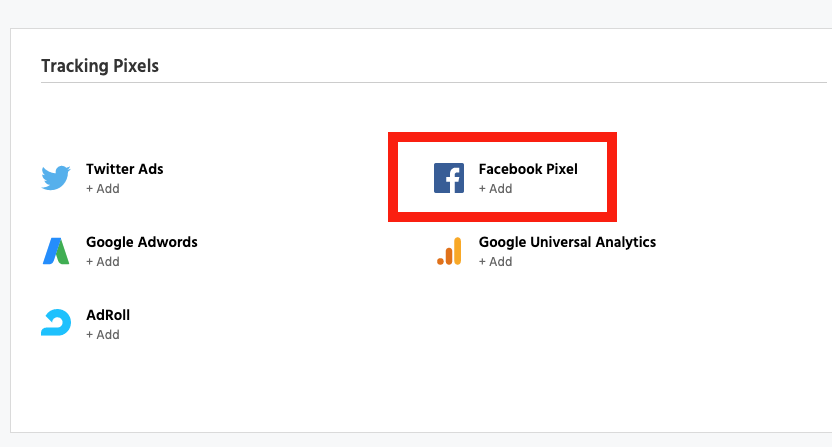 A window will pop up that asks for your Facebook Pixel. Just go ahead and paste it in there and then click Save.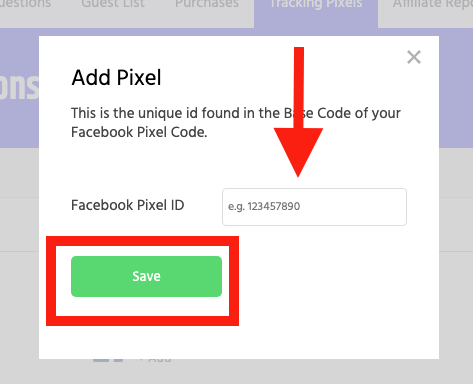 Once you have saved the Pixel it will refresh the page and then show up at the bottom of the page (as shown below).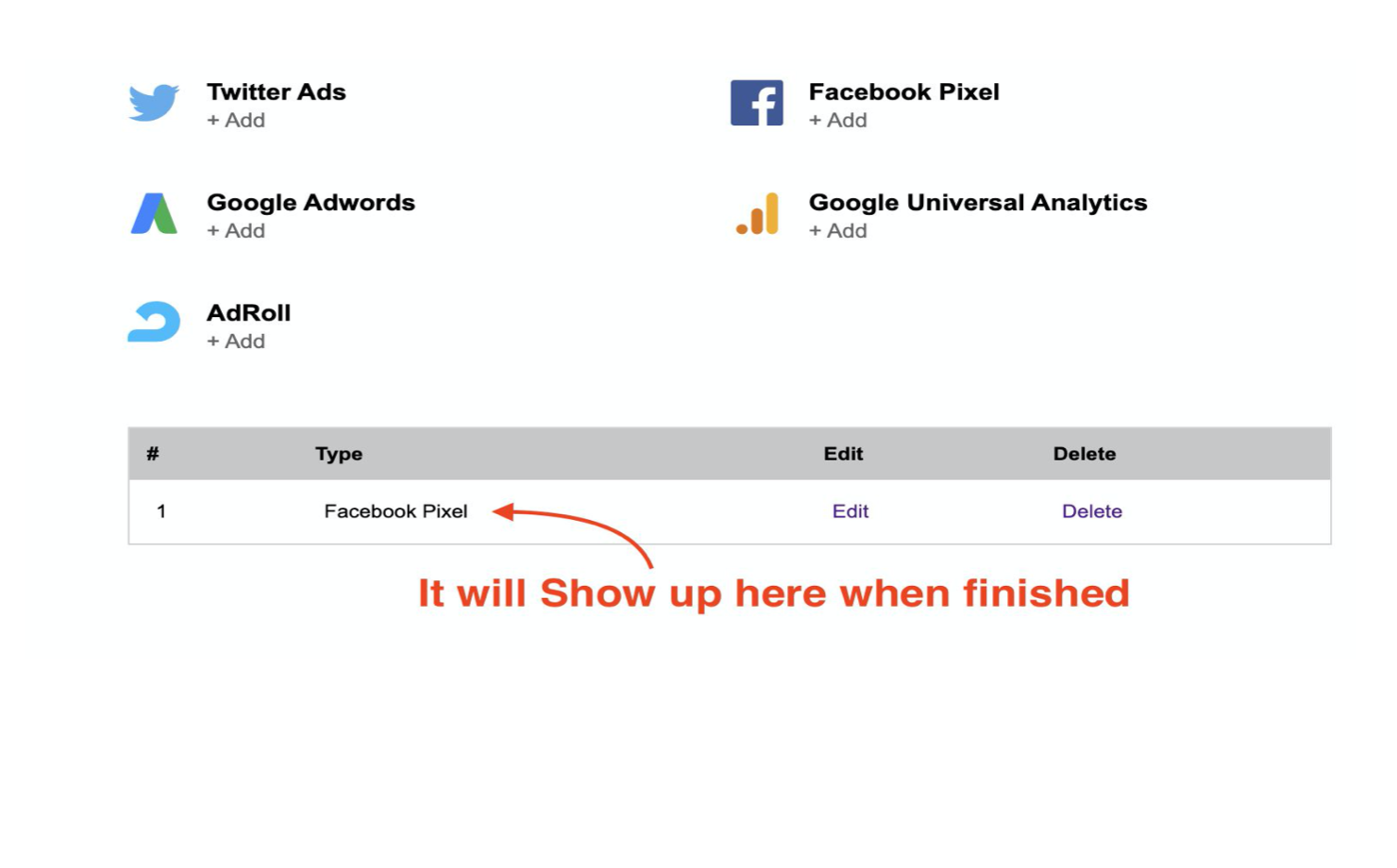 Once completed, our system will automatically install your FB pixel on all pages of the purchase flow for this specific event. Be sure to add the pixel to all events you are promoting (if you have a lot of events, your Afton account manager can do this for you).
From that point onward, this event will be connected to your FB ad tracking pixel and you will be able to run ads from your FB account and see what the true ROI is for the ads you are running. This allows you to see the true gross ticket sales that your ad generated and you can confidently increase your ad spend if you are seeing good results (or adjust your ad parameters if your ad is not performing well). As an example, when Afton uses FB look alike ads we see an ROI of 6x to 12x. This FB tracking pixel feature lets us see that an ad spend of $360 dollars generated $8411 in actual ticket sales for a certain event.
You can also click HERE for a help article on how to run your ads.